Nwo Report
Files appear to be from Democratic Congressional Campaign Committee and DNC hacks.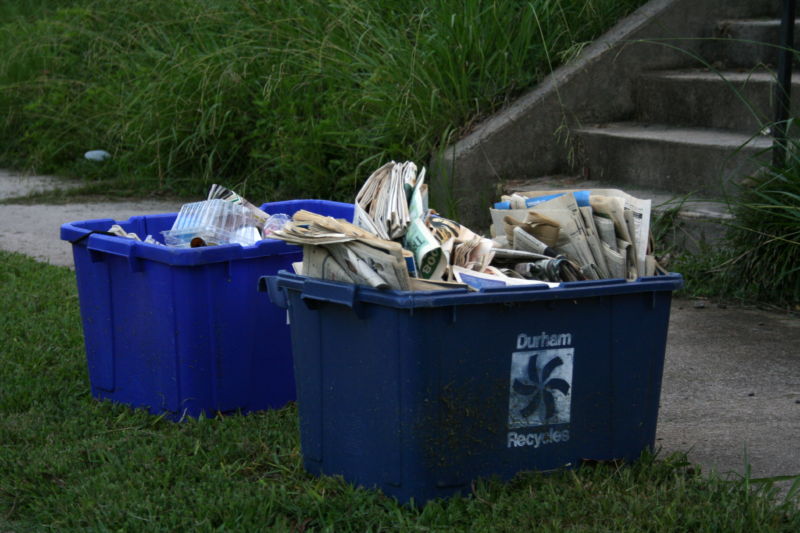 Source: Sean Gallagher
WikiLeaks celebrated its tenth anniversary on Tuesday by teasing a release of documents that would damage presidential candidate Hillary Clinton. But when Julian Assange failed to release anything new, the individual who refers to himself as Guccifer 2.0 posted what he claimed were files from the Clinton Foundation's servers.
"Many of you have been waiting for this, some even asked me to do it," Guccifer 2.0, or whoever is posting under that name, wrote in a blog post. "So, this is the moment. I hacked the Clinton Foundation server and downloaded hundreds of thousands of docs and donors' databases. Hillary Clinton and her staff don't even bother about the information security. It was just a matter of time to gain access to the Clinton Foundation server." Ars contacted Guccifer 2.0, or whomever runs his Twitter account…
View original post 549 more words