tomfernandez28's Blog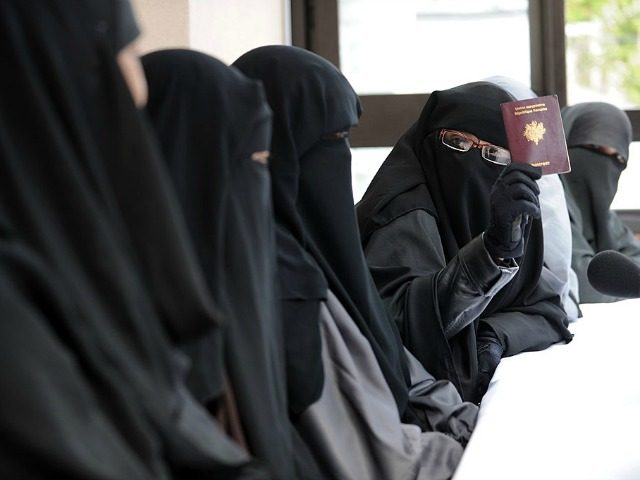 byVIRGINIA HALE7 Oct 2016
The number of people given French citizenship this year is likely to soar 45 per cent from 2015's figure, with the vast majority of "new French" from North Africa. The spike follows a concerted push by the ruling Socialist Party to naturalise 100,000 people a year.
In an investigative report, monthly journal Causeur notes that the sharp uptick in naturalisations far exceeds previous patterns and asks whether agencies' rush to grant citizenship to more "new French" is a coincidence against the backdrop of presidential elections in 2017.
In 2012, as Interior Minister, the now-Prime Minister Manuel Valls took a wrecking ball to the previous centre-right government's naturalisation criteria, abolishing the multiple choice tests on French culture and values and the need for candidates to be employed on a permanent contract.
Branding the previous government's policies on naturalisation the result of a "France that doubts…
View original post 373 more words