Nwo Report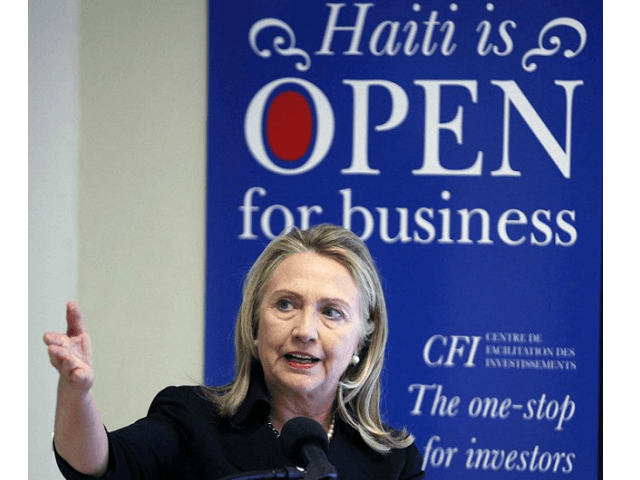 Source:
In the wake of the devastating destruction to Haiti caused by Hurricane Matthew, President Bill Clinton took to Twitter and urged his six million-plus followers to go to the embattled Clinton Foundation to assist in relief efforts.
"Praying for everyone impacted by #HurricaneMatthew. Here's how you can help in Haiti," Clinton said his tweet, which linked to a Medium article, entitled, "Members of the Clinton Foundation Community Respond to Hurricane Matthew; Ways to Support."
The last time tragedy struct the tiny Caribbean country, Bill and then-Secretary of State Hillary Clinton — according to scores of enraged Haitians — used their billion dollar charity and leveraged their global connections to enrich themselves and their monied cronies.
Following the devastating earthquake in Haiti in 2010 — while 316,000 lifeless bodies lay buried under rubble, and while 300,000 Haitians suffered from injuries, with another 1.3 million displaced — the Clintons saw…
View original post 413 more words