Nwo Report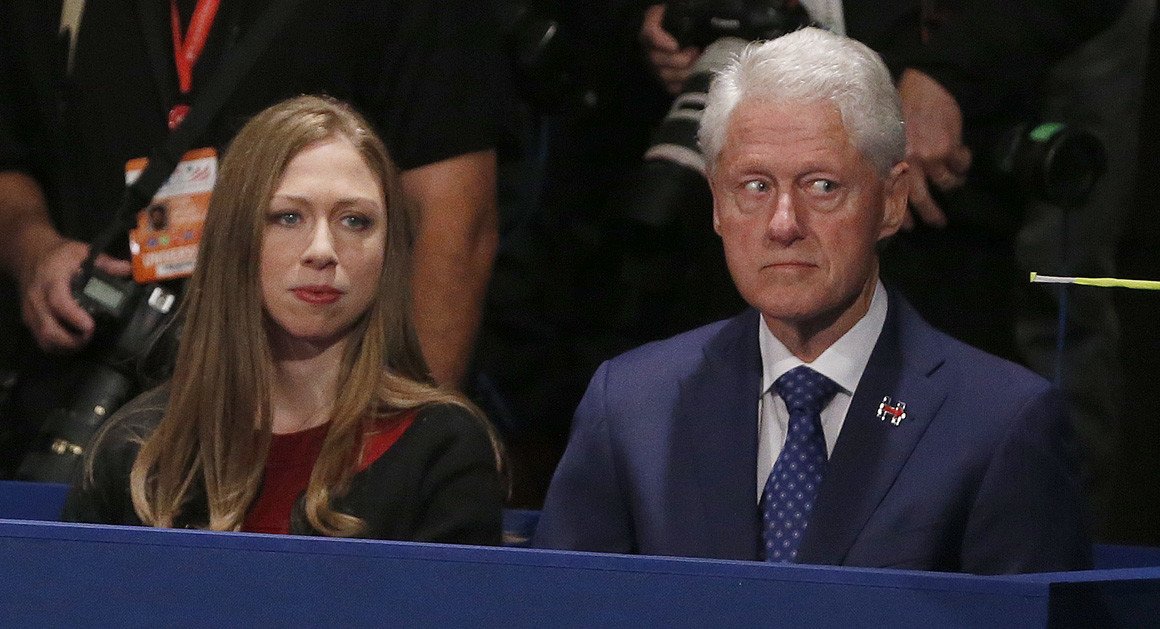 TRUMP PUNKED THE PRESS: Told Reporters They Were Going to Pre-Debate Presser, Walked in on Clinton Rape Victims!
Jim Hoft Oct 9th, 2016 7:10 pm 643 Comments
WOW!
The reporters thought they were going to a pre-debate photo op with Donald Trump.
They walked in on Trump sitting with Clinton rape victims.
DONALD TRUMP APPEARS WITH CLINTON RAPE AND ABUSE VICTIMS BEFORE DEBATE!
Trump holds presser with Paula Jones, Kathy Shelton, Juanita Broaddrick & Kathleen Willey—

These women were abused by BILL AND HILLARY CLINTON!