Nwo Report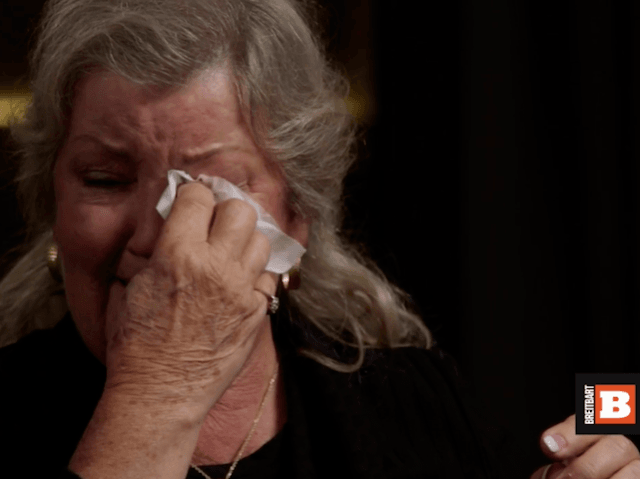 Source:
Washington, D.C. – While The Washington Post was busy putting the finishing touches on the release of a video in which Donald Trump boasted about hitting on women, Juanita Broaddrick was in town at the historic Watergate Hotel, where she repeatedly broke down in tears during a powerful video interview exclusive to Breitbart News, recounting what she described as the life-changing experience of being raped by Bill Clinton.
Trembling, Broaddrick explained that she is still afraid of Bill Clinton and asserted that she is frightened by the prospect of Hillary Clinton winning the election. She described the alleged rape in vivid detail, providing the most extensive window yet into the singular event that she says left her traumatized until today.
In one dramatic scene, a sobbing Broaddrick was embraced and consoled by another alleged Clinton sexual assault victim, Kathleen Willey, who was present for the filming.
Willey…
View original post 554 more words