Nwo Report
A slow computer is a bad computer, and there is nothing more irritating when you're trying to work or surf the Internet. While there are many factors that will slow your computer down, there are equally as many ways to speed up your machine again. We have compiled a list of tricks and software below, that will help bring new life into your old machine again.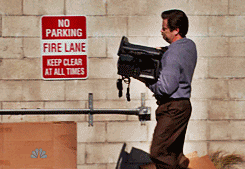 Using the defragment tool is a great way to sort out the systems files; while Window's built-in Disk Defragmenter is good, Smart Defrag is great.
Like defragging your machine every now and then, it's good practice to remove those unused or new files that have been sitting in the machine for a long time. You can use this free Treesize software to speed up your system and remove those unwanted folders.
As time passes by, your machine's boot time slows down with all the software waiting to start up, pushing…
View original post 573 more words