Nwo Report
Amando Flavio
We have warned time and again to never trust technology companies with your data. Where Edward Snowden has raised our consciousness regarding our privacy, we still need to make the conscious effort to further protect our data and our privacy, refusing to allow our governments and cyber criminals take it for granted – literally.
What we are about to narrate to you is very serious. We should all be thankful for whistleblowers like Snowden and Julian Assange, who continue to risk their lives by making public the secret crimes committed by governments and corporations against innocent citizens like us.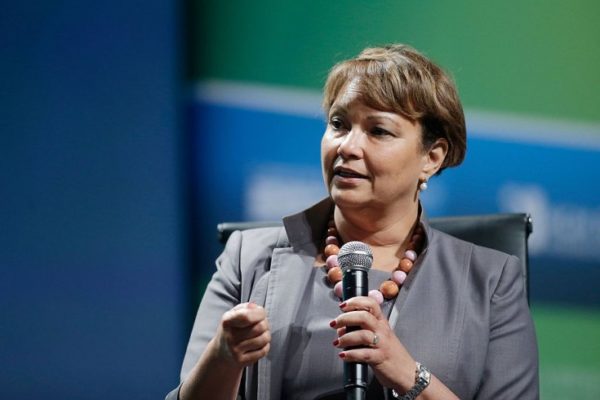 A new email leaked by Assange's WikiLeaks has revealed that the vice president of the American technology giant, Apple Incorporated, told John David Podesta that Apple secretly gives its customers' data to governments thousands of times every month. Podesta is the chairman of Hillary Clinton's presidential campaign.
Lisa Jackson reached out…
View original post 694 more words