tomfernandez28's Blog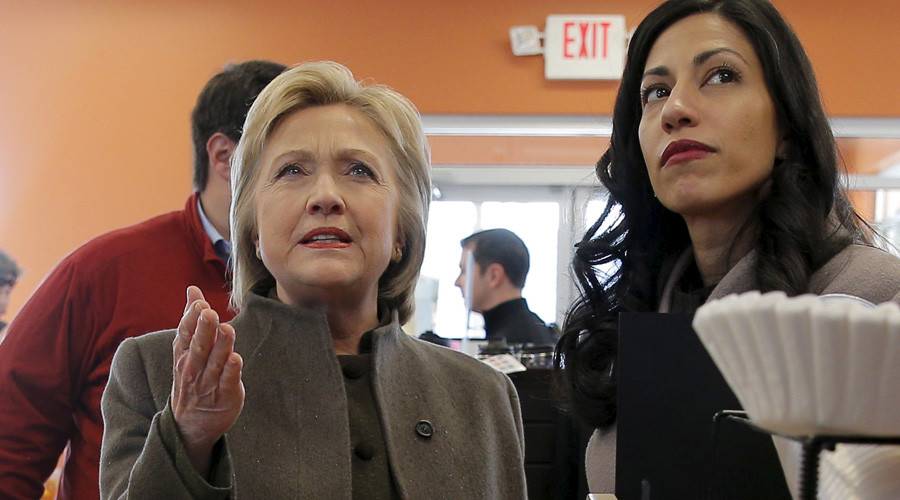 Another 1,100 or so emails from the account of Hillary Clinton's campaign chair John Podesta have been released by WikiLeaks – the second such release in a day – after the State Department published 1,250 pages of Clinton's emails.
*
The 28th batch of Podesta's emails has been dubbed the "Department of Justice/FBI/Huma [Abedin] special" by WikiLeaks, referring to Clinton's aide implicated in the FBI's most recent email probe.
Despite the sensationalist headline, there doesn't seem to be much in the release related to Abedin, the DOJ or the FBI.
A March 17, 2015 email chain shows the staff discussing Clinton's use of personal email while at State Department.
"…it was her practice, as well as ours, to conduct work on the .gov system," argued senior aide Philippe Reines, in response to questions from the New York Times.
"They are looking at HER email, not ours…
View original post 116 more words